Monsoon floods kill 30 in Afghanistan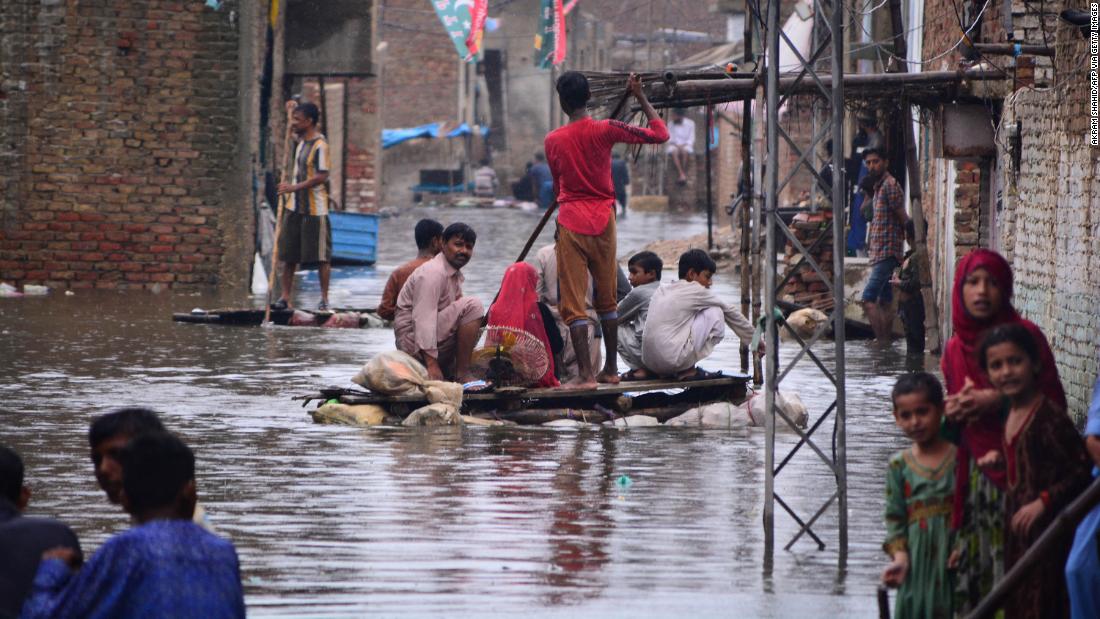 https://cdn.cnn.com/
At least 30 people have died in Afghanistan after floods caused by heavy monsoon rain swept away houses, a disaster ministry official said on Sunday.
Ministry spokesman Mohammad Shafi Rahimi said 26 of the deaths occurred in Jalrez district, 46 km (29 miles) east of Kabul after rain swept away hundreds of houses, most of which were built from the ground.
Four more people died in Kabul and a total of over 70 people were injured in the two districts, he said, adding that at least 40 others were missing.
Afghan Taliban spokesman Zabihullah Mujahid issued a message of condolence and called on aid groups and the Kabul administration to help the bereaved families.
Last year's monsoon floods killed dozens of people and swept away hundreds of homes and livestock in Afghanistan.