Chuck Clark of the Ravens reportedly requested a trade after the NFL Draft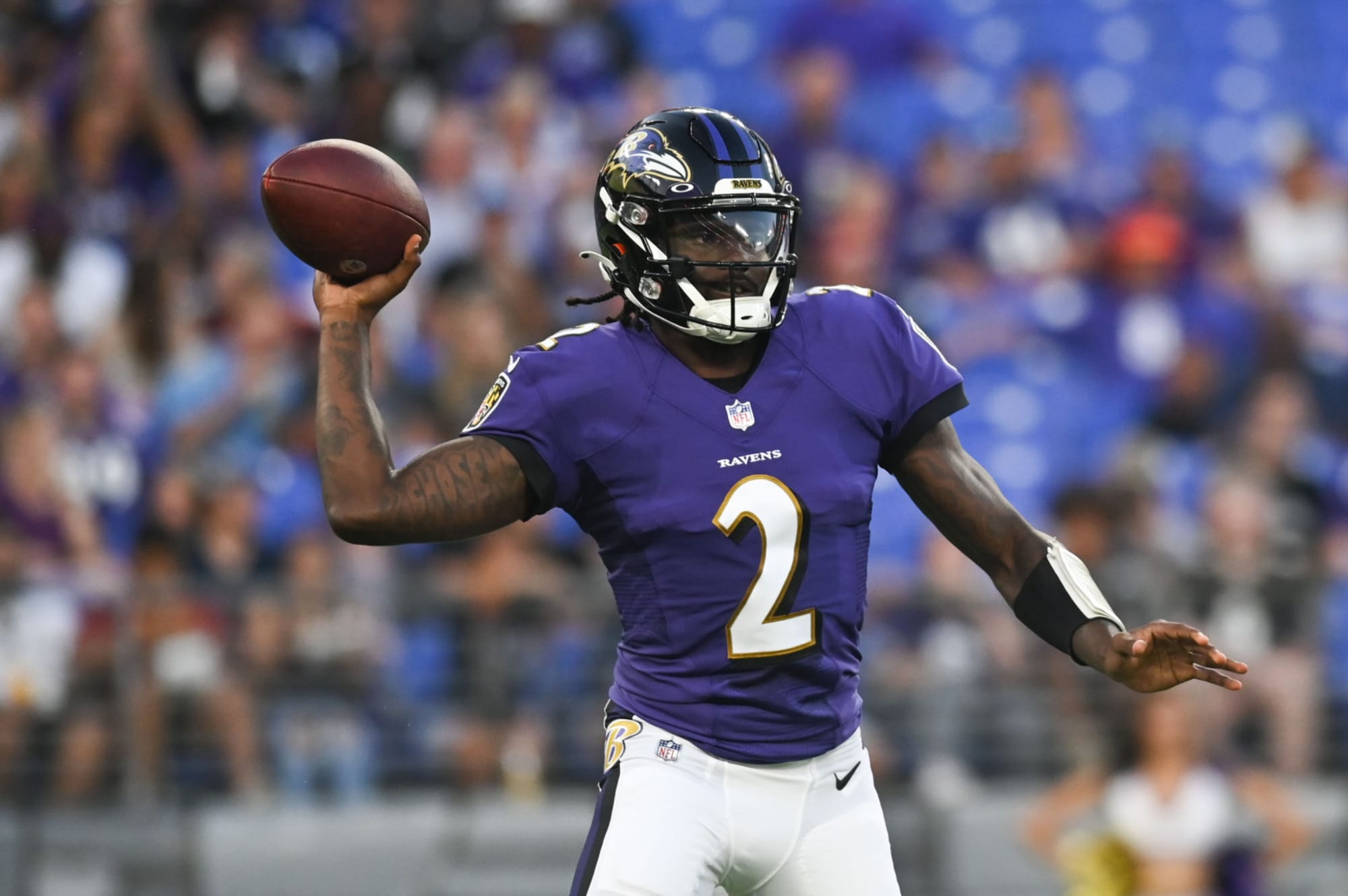 image source google by-https://ebonybird.com/
Many were shocked when the Baltimore Ravens drafted a wellbeing in the main round of the NFL Draft, including veteran Chuck Clark.
Still, Clark appears to be firmly in the Ravens' future, and there have been no major trade talks in the offseason.
The veteran safety apparently requested a trade from Baltimore after the Ravens drafted Kyle Hamilton in April and was candid about his feelings about the situation.
Clark told journalists:
"By and by, I just felt the circumstance I was in, how things were going, obviously, indeed, I asked, 'Could I at any point leave?' And so I felt like that didn't happen, and I wasn't going to just give away my seat like that. If I'm not going to be a starter, it's going to have to be taken away from me."
A former sixth-round pick by Baltimore, Clark has developed into one of the team's most important defenders, serving as a reliable starter and point guard over the past three years. Despite submitting a trade request, Clark still participated in Ravens OTAs and all camp activities.
The Baltimore Ravens aren't ready to part with safety Chuck Clark in 2022
Clark continues to prove himself as an indispensable leader on defense, and with Week 1 just a few steps away, he seems content in his current role as he is projected to start in some capacity in the defensive secondary.
New defensive coordinator Mike McDonald may end up using more three-guard looks with Clark, Hamilton and Marcus Williams, maximizing the strengths of each linebacker.
In training camp, Clark appears to be one of the few select defenders who has been able to successfully defend Mark Andrews in one-on-one drills, and he remains as alert as ever when making interceptions.
Clark also went out of his way to help rookie Williams and Hamilton adjust to the Ravens' scheme, even congratulating Hamilton when the rookie caught his first interception of camp.
"I'm here, I'm locked in. They're going to get what I got now. So whatever happens in the future, that's what's going to happen."